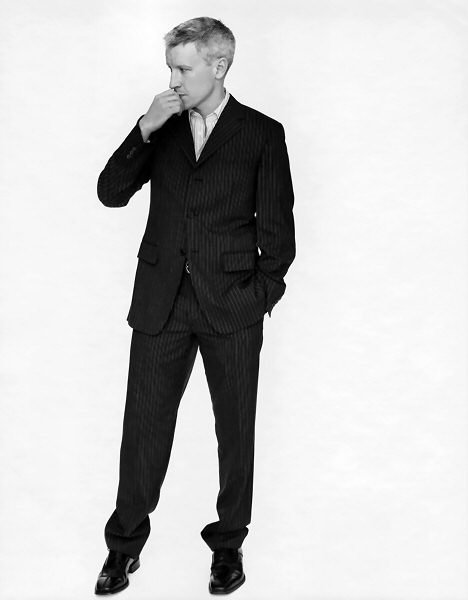 I'm in bed and sleeping right now. I swear.
Other than that, I have loved Anderson Cooper since 2000, when The Mole was still hosted by him, and was amazing. You know it, I know it. He is fantastic.
But what do I see on CNN right now as I lay my pretty head down on the pillow, there are two things that make me love him a little more.
1. Anderson Cooper just did a montage of the stupid hats his coworkers wore on TV throughout the day. Awesome.
2.Then, Anderson Cooper repeatedly and adamantly told some chick on the news that he warned the large crowd behind him to not wave while he delivered the news. He finds it tacky.
I find it tacky. Stop waving like a yokel. Yes you're on TV for ten seconds. Woo!
All hail Anderson Cooper.
Oh, and something about a new president down south named Obama? Maybe you've heard. Good luck to him.